S1E14 - Upping the Ante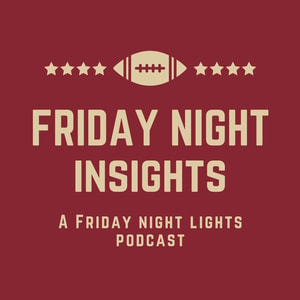 The stakes are high on and off the field as the players prepare for their first playoff match.
Episode Notes
In episode 14 of Friday Night Insights, Sam and McKenzie carefully consider the merits of different carb/cheese combinations. Join us for the thrilling saga and may your thoughts be with us as we agonize over a particularly painful game of FMK.
Find out more at http://fnipodcast.com