S1E2 - Eyes Wide Open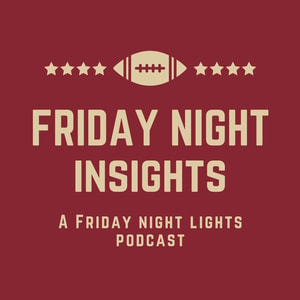 You are Jason Street and I am Lyla Garrity. Everything is going to work out just the way we planned it.
Episode Notes
Over 12 years after its initial premiere, Sam and McKenzie test the patience of their listeners as they over-analyze episode 2 of the hit series "Friday Night Lights". Sam and McKenzie analyze the continued of expectations and ponder the effects of faith on the show and the community within. Not sponsored by m&m or Bon Appetit.
Find out more at http://fnipodcast.com