S1E19 - Ch-Ch-Ch-Ch-Changes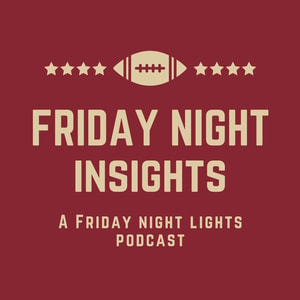 I can't believe Tim Riggins is picking me up from school!
Episode Notes
Join McKenzie and Sam for episode 19 of Friday Night Insights as they fall down the rabbit hole that is the state of education in the United States during a pandemic. If you're interested in the ethics of threatening children, this episode is for you.
Find out more at http://fnipodcast.com