S1E18 - Extended Families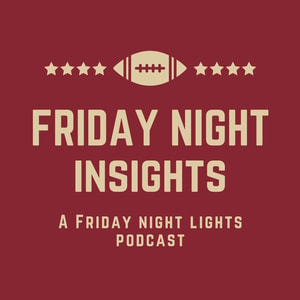 I drove 200 miles and all I get is hi?
Episode Notes
McKenzie and Sam emulate the tone of Episode 18 of Friday Night Lights in this chaos inspired episode of Friday Night Insights. Join them as they advise the audience on infidelity and dating. Be warned, this episode contains some Hot Takes™.
Find out more at http://fnipodcast.com