S1E4 - Who's Your Daddy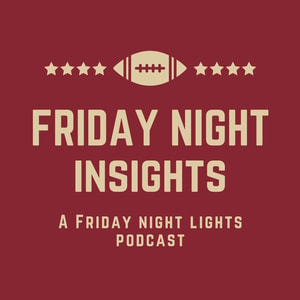 I think I told that kid to get our daughter in the back seat of a car.
Episode Notes
In episode 4, the first (and possibly only) explicit episode of Friday Night Insights, Sam and McKenzie navigate the highs and lows of life in Dillon, TX. Join us as we ad-lib new segments and be sure not to miss McKenzie and Sam's battle over Hottie of the Week.
Find out more at http://fnipodcast.com