S1E12 - What to do While You're Waiting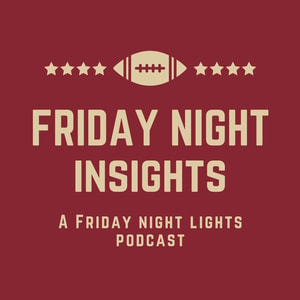 You are such a loser when it comes to men.
Episode Notes
In episode 12 of Friday Night Insights, McKenzie and Sam issue a formal apology for 1) being MIA for three weeks and 2) any possible stupid comments in episode 11. Please accept our sincere apologies and join us to talk about football and the importance of adult men not hitting on teenage girls while McKenzie juggles wresting a dog.
Find out more at http://fnipodcast.com